Become A Gravel Doctor ®
Driveway Repair Made Easy with The Gravel Doctor ®
YOUR CHANCE AT FREEDOM
MAKE MORE MONEY AND SPEND MORE TIME WITH YOUR FAMILY
WORK IN THE GREAT OUTDOORS AND BE YOUR OWN BOSS!
Consider the following questions:
Would you like to expand your existing business?
The Gravel Doctor machine attaches to a category 1 three point hitch on a compact 4 wheel drive tractor. If you are in the landscaping business or have a compact tractor, the Gravel Doctor can expand your current business with minimal investment allowing you to address a virtually untapped market in the gravel driveway & parking lot maintenance sector – with little or no competition !
Would you like to take control of you own destiny and have job security? In these days of downsizing, outsourcing & and job uncertainty, in this economic environment of high overheads, complicated governmental requirements & marginal profits – the future of many jobs is questionable. Would you want to have more control in your life? Gravel driveways and parking lots will require maintenance as long as cars and trucks have tires. The Gravel Doctor service is appreciated by everyone – whether it be residential, commercial or industrial clients – no one likes potholes!
Do you enjoy meeting people?
Instead of seeing the same people day after day & going to the same place every day, wouldn't you like to see something different & meet new & interesting people? As a Gravel Doctor you can !
Do you like to work outdoors?
If you enjoy the sun & fresh air – why be cooped up inside when you can experience the freedom of the outdoors.
Do you take pride in a job well done?
How many times have you been forced to accept a sub-standard result just because you didn't have the power to have input in the final product? As a Gravel Doctor you control the quality & your customers will credit you with a job "well done" and save them money at the same time.
Do you like to be " hands on"?
Being a Gravel Doctor means the you have the option of being a one – man /woman operation – or – being a multi-person business. You can operate your Gravel Doctor business as a part-time or full time business. You decide how much money you make.
Would you like to be associated with an "environmentally friendly" business ?
If you want to be a part of a solution to minimizing our environmental carbon footprint on this planet then you can be proud to call yourself a Gravel Doctor. *** See the page "Green Technology" & "grass and weed control" for more info.***
Would you like to be a part of a growing business that maximizes the internet to bring leads to you in a most cost effective way?
The cost of advertising the "old" way is prohibitive & spending your time doing estimates that don't result in a sale costs you money & takes up valuable time. Your customers can get estimates on line so they can be pre-qualified before you attend their site.The Gravel Doctor web presence is second to none – we dominate the web in the gravel driveway & parking lot maintenance industry.
Do I have to sign a non-disclosure, non-compete confidentiality agreement before seeing the Gravel Doctor demonstrated?   YES
If you answer "yes" to at least 5 of these questions the Gravel Doctor
could be just what you've been looking for – An enjoyable way to make an above average income with a job you enjoy !
The Gravel Doctor ® is an innovative machine developed for the restoration, maintenance and grooming of all natural and crushed surface materials in unpaved areas such as gravel roads, gravel driveways, gravel paths, gravel parking lots and a variety of recreational and agricultural surfaces.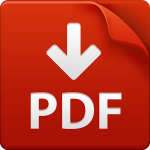 Gravel Doctor Brochure
PDF Download Our Brochure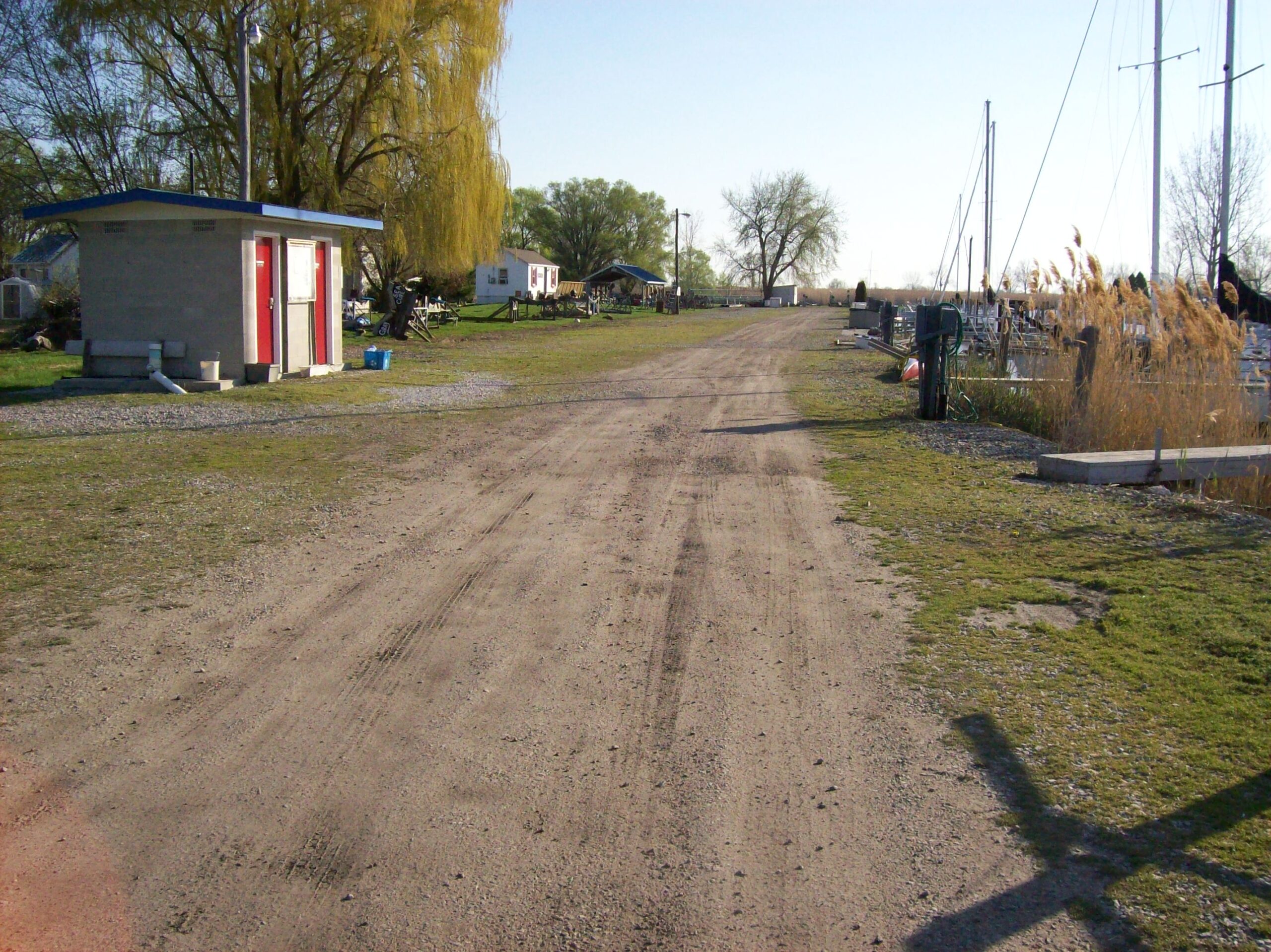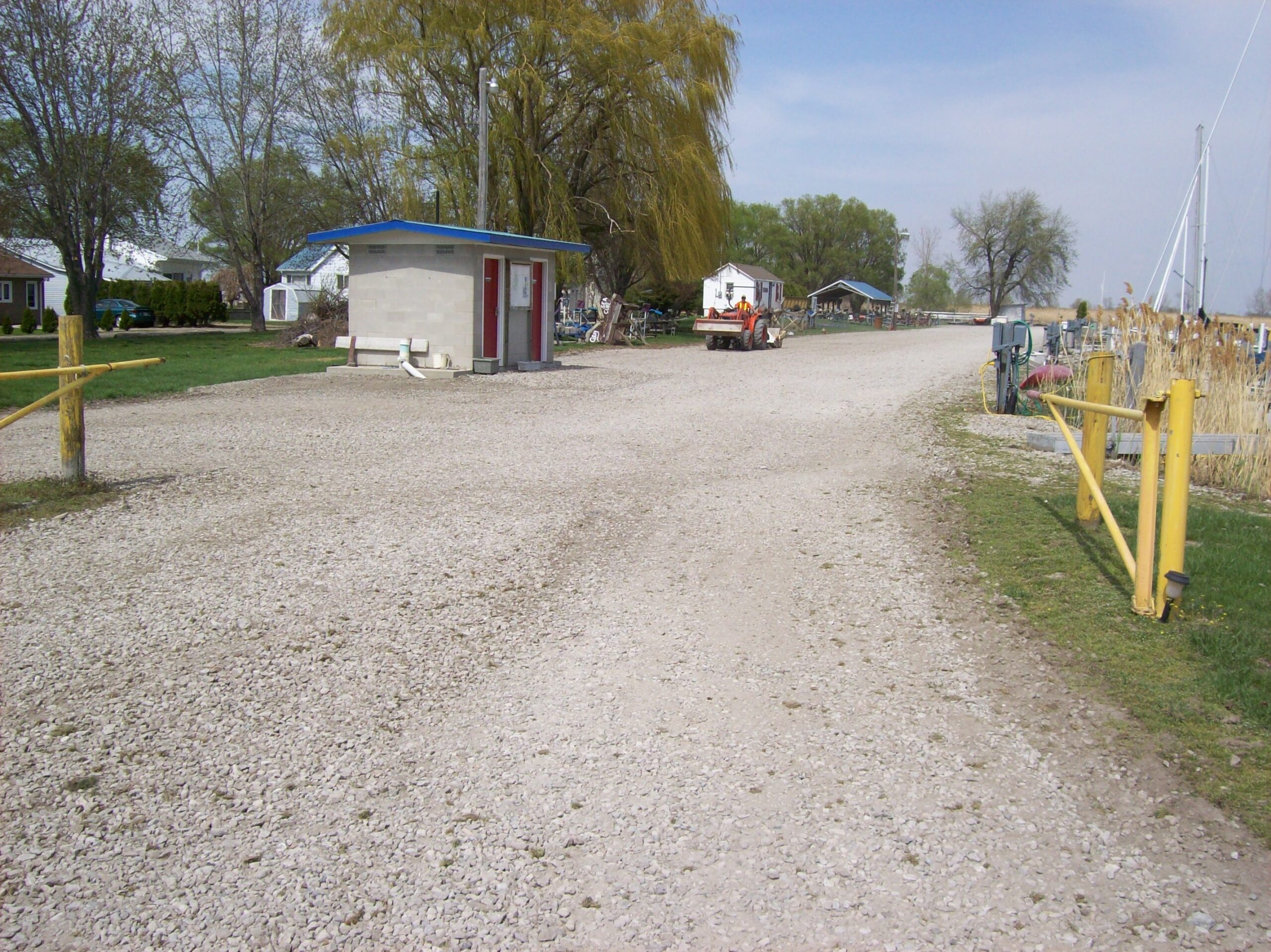 THE WORLD'S FOREMOST ENGINEERED GRAVEL SERVICE SYSTEM
Click the button below and one of our customer service reps will respond to you as soon as possible